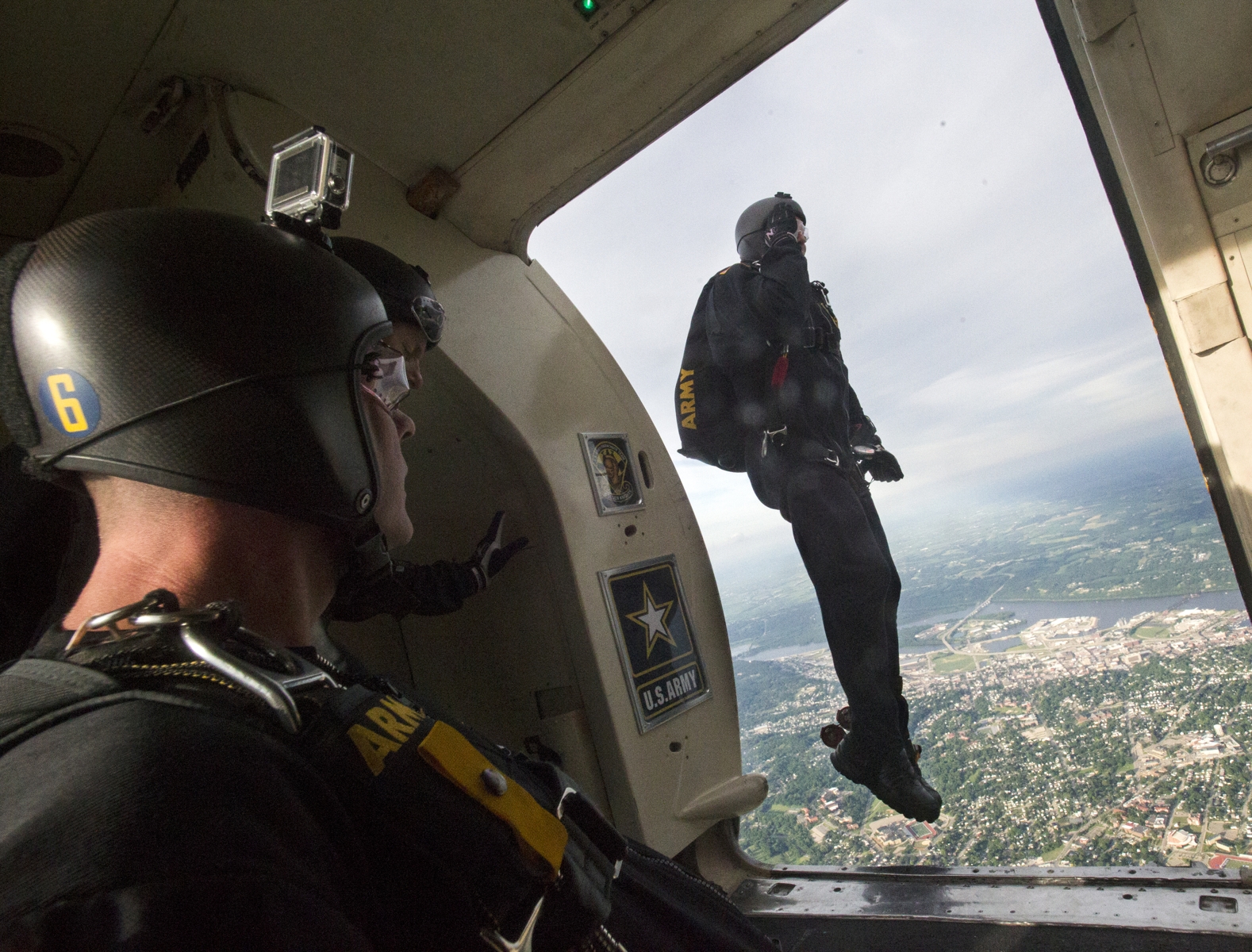 The U.S. Army Golden Knights parachute group practice their jump into Dubuque on Saturday, July 2, 2016.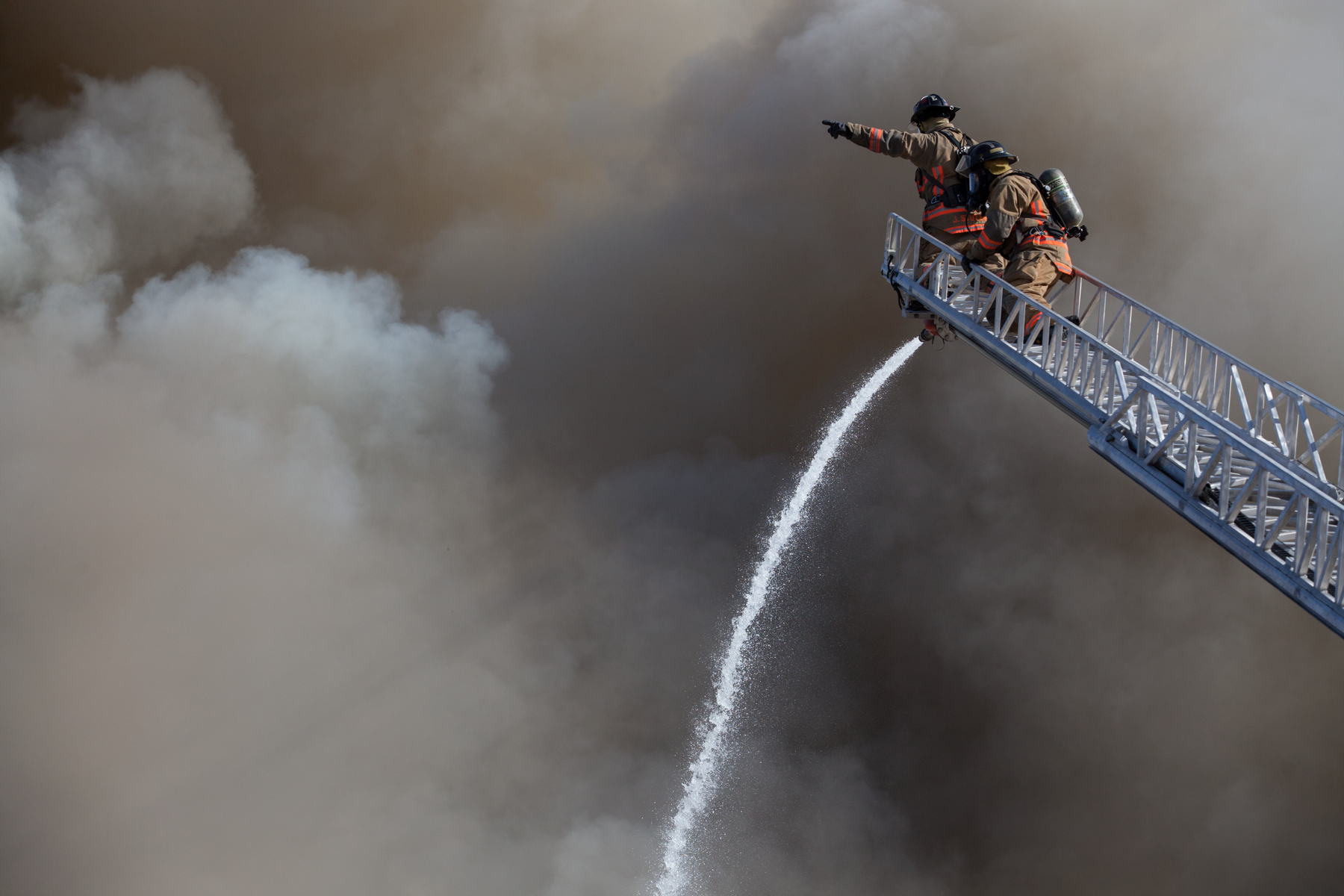 Firefighters spray down a fire that burned through La Mexicana restaurant in Lincoln, Neb., on April 13, 2015.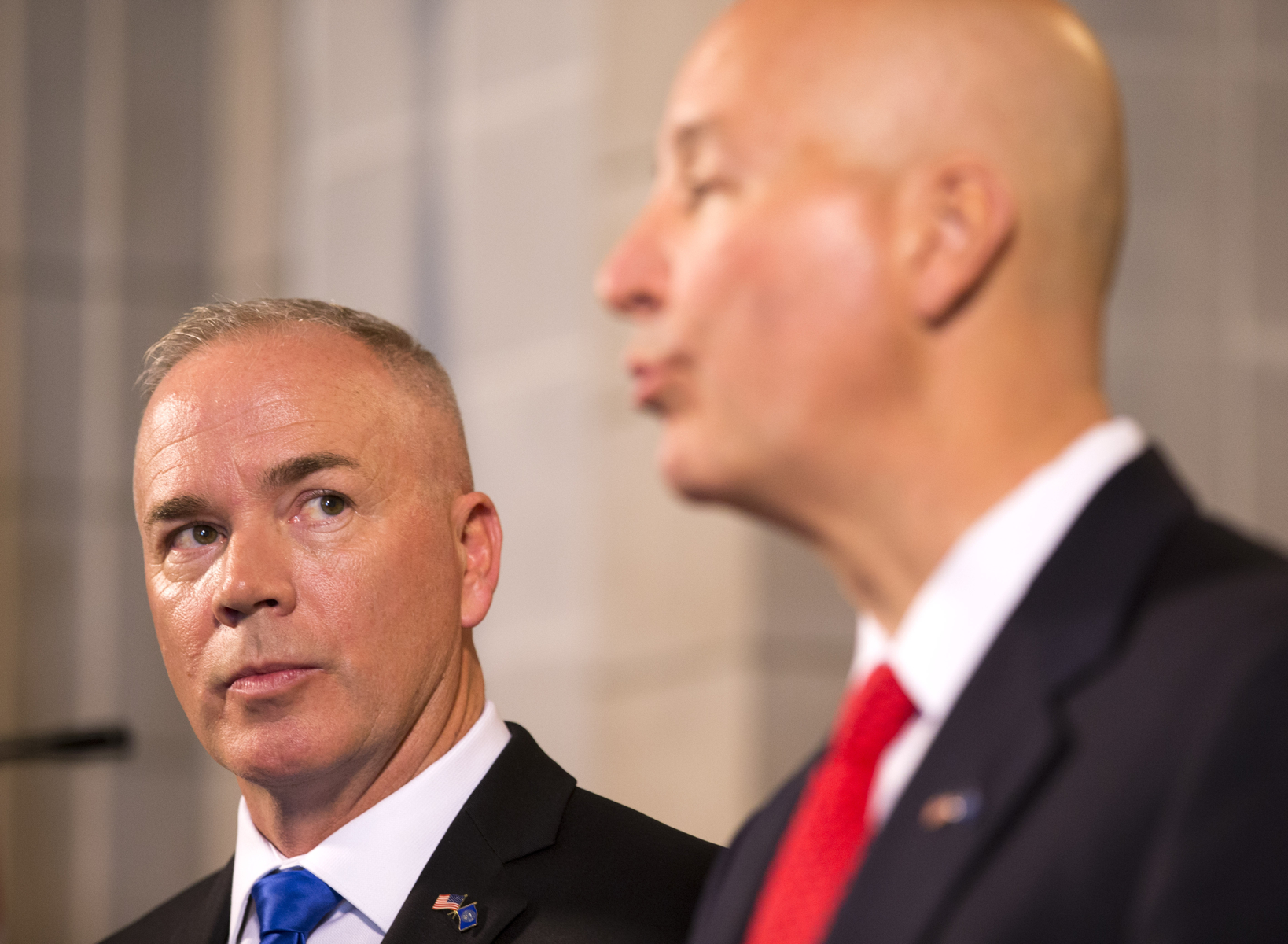 Nebraska Governor Pete Ricketts introduces John Bolduc (left) as his nominee for Superintendent of the Nebraska State Patrol during a press conference on September 7, 2017.
Simon Peter Ojok helps 23-year-old Nill Kidega walk to receive his evening dose of anticonvulsants before dinner at Hope for Humans care center in Uganda's Omoro district on May 22, 2017. Since 2012, Hope for Humans has housed and treated almost 200 children in northern Uganda with nodding syndrome, a mysterious disease that causes stunted growth, mental deterioration and physical degradation in children as young as two. Full story under He Tells Them They Will Heal.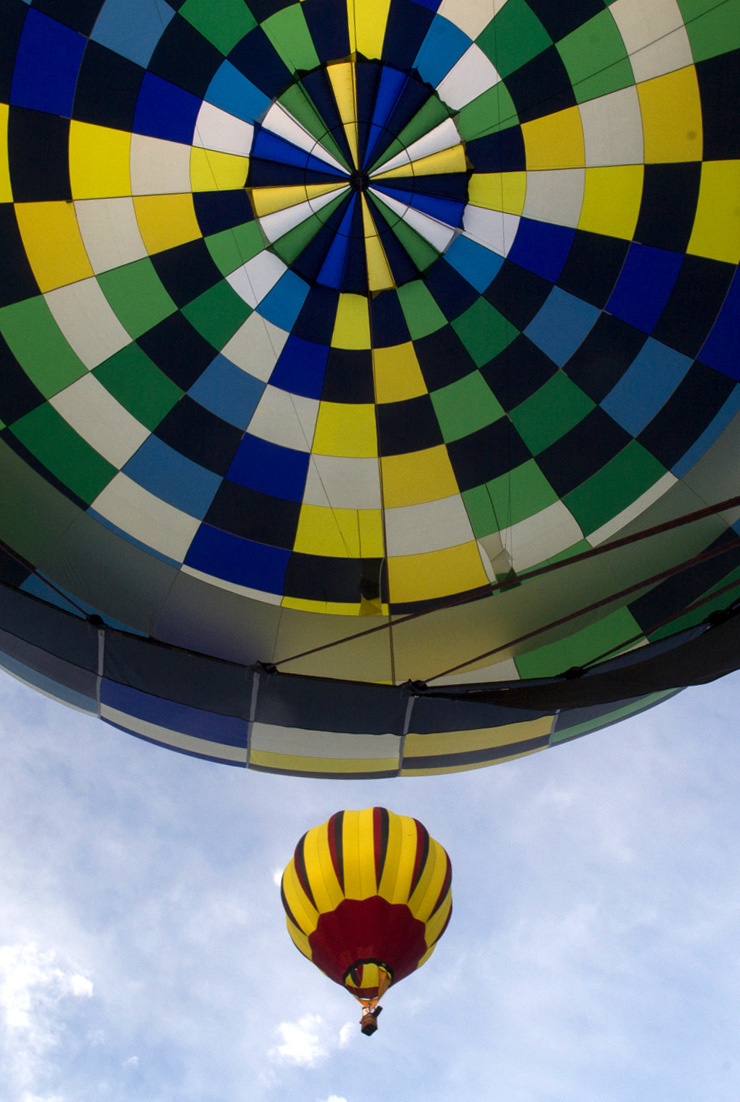 Hot air balloons drift through the early morning sky at the Great Galena Balloon Race in Galena, Illinois, on Saturday, June 18, 2016.
Ethan Bishop, 10, plays waterball, a game of tug of war over a steel ball suspended from a wire between two teams with fire hoses, at the Fourth of July parade and celebration in Garnavillo, Iowa, on Monday, July 4, 2016.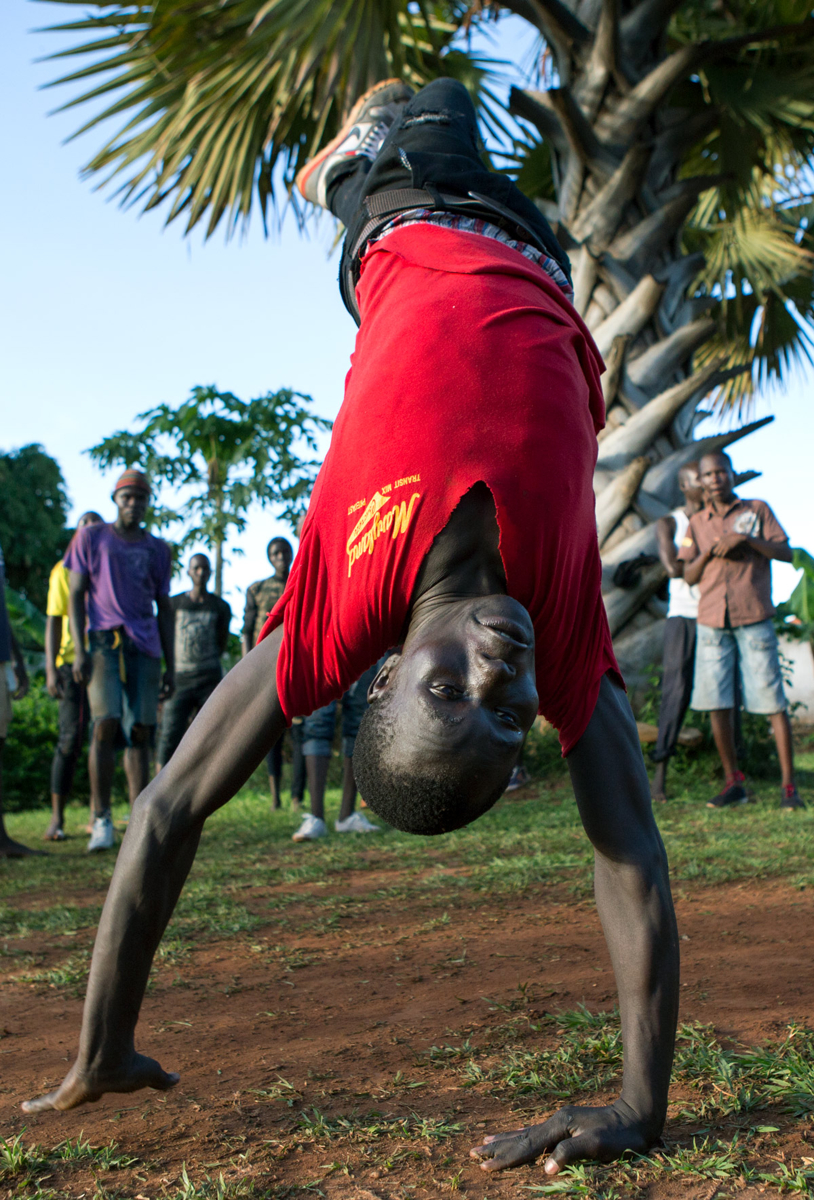 Ugandan children and adults break dance at a ministry on the edge of the city of Gulu on May 15, 2017.
Emily Finley of Omaha lines up her shot in a game of beer pong before Nebraska plays Wisconsin in Lincoln on October 7, 2017.
Wahlert's Alexander Timp keeps an eye on Senior's runner on first during their baseball game in Dubuque on June 27, 2016.
Senior's Alex Vaassen jumps over Wahlert's Mitchel Morel as he slides into second base during their baseball game in Dubuque on Tuesday, June 28, 2016.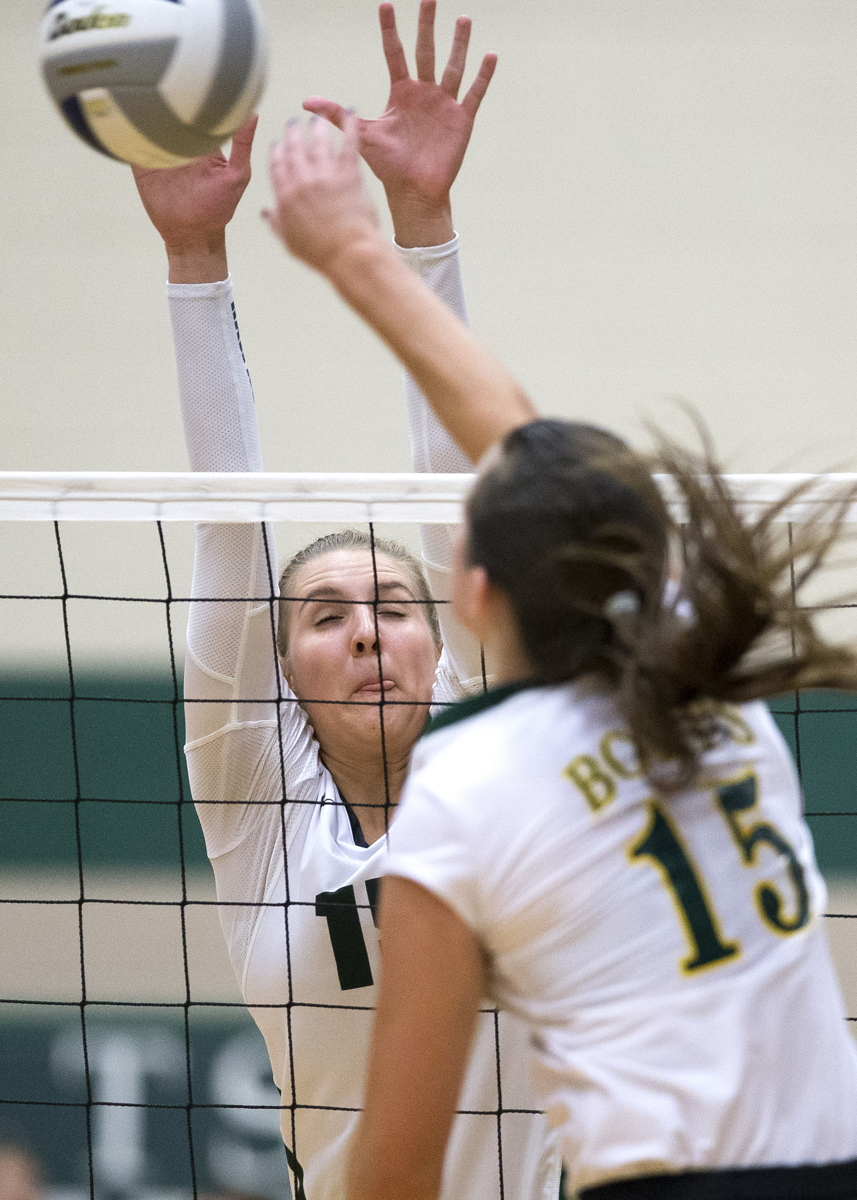 Lincoln Southwest's Hannah Kelle attempts to block a spike by Pius X's Anna McClain during their match at Pius X High School in Lincoln, Nebraska on September 5, 2017.
Nebraska's Jaycie Johnson (19) moves the ball downfield as Marquette's Maddie Monticello falls behind her during their game at Hibner Stadium in Lincoln on August 16, 2016.
Orange Coast College's KJ Walker makes his way off the field after losing 35-14 to Fullerton College in their football game in Costa Mesa, Calif. on Nov. 5, 2016.
Bishop Neumann infielder Sidney Stuhr (right) embraces catcher Taylor Stuhr after she catches the pop fly to win their NSAA Class C championship game against Malcolm in Hastings, Neb., on October 13, 2017.